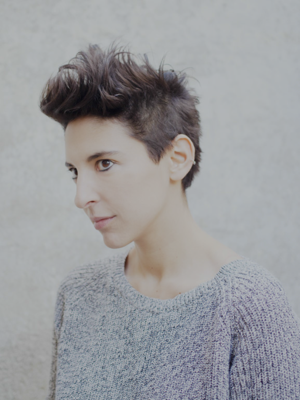 Marie Amachoukeli
Director and scriptwriter
Filmmaker and scriptwriter Marie Amachoukeli studied at the prestigious Femis film school in Paris. She wrote and co-directed Forbach, which won the Clermont-Ferrand Grand Prize, the César-winning short It's Free For Girls (C'est Gratuit Pour Les Filles), in competition at the 48th Semaine de la Critique, and Demolition Party with Claire Burger, before directing her first feature Party Girl, with Samuel Theis joining the duo. The film won the Camera d'Or in Cannes and a number of international awards. In 2017, she works with Vladimir Mavounia Kouka on the short film I want Pluto to be a planet again, a black and white cartoon, part of the Canal+ collection and nominated for César 2018. She has co-written the script of Vincent Mariette's Les Fauves, currently in postproduction.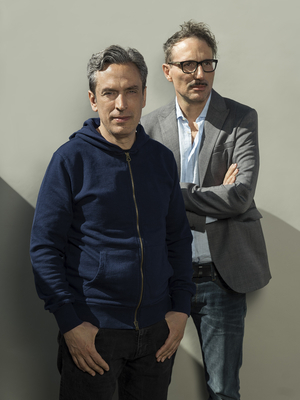 Fabio Grassadonia & Antonio Piazza
Directors and scriptwriters
Filmmakers Antonio Piazza and Fabio Grassadonia are both from Sicily. Their first feature film Salvo premiered at the 2013 Semaine de la Critique winning both top prizes: the NespressoGrand Prix and the France 4 Visionary Award. The film secured distribution in about 25 countries and subsequently received several more awards. They both started their filmmaking career in 2010 by co-writing and directing their debut Rita, one of Italy's most successful shorts. They often work as script advisors, collaborating on workshops, such as Next Step, Berlinale Residency, Locarno Open Doors, Nisi Masa ESP. They are affiliate professors at the University of Malta, where they teach as part of the Master's in Film Studies. In 2017, they returned to Cannes with Sicilian Ghost Story, which opened the 56th edition of La Semaine de la Critique.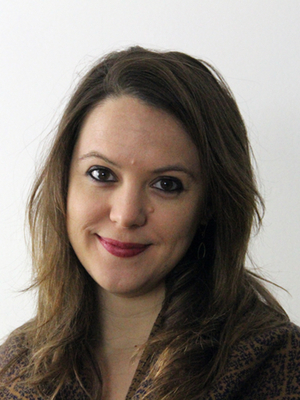 Nadja Dumouchel
Script consultant
Nadja Dumouchel is currently working as a script consultant for various film labs, such as Next Step, Realness, the Nisi Masa European Short Pitch and TorinoFilmLab. She is also working with various filmmakers and producers around the world on the development of their feature films and writing a documentary series on art history for ARTE. Prior to that, she had been working in international feature film development at ARTE and trained as a story editor at TorinoFilmLab. She is a co-founder and script consultant at "La Scénaristerie", a development platform for screenwriters in Paris, where she supports authors with "on spec" feature film projects.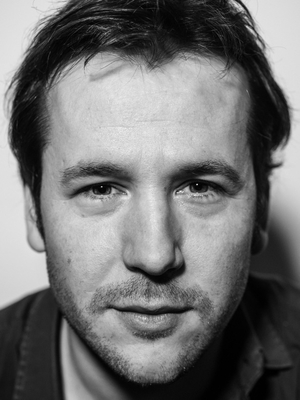 Julien Lilti
Scriptwriter
ulien Lilti completed his studies in sociology and rural development in 2002. After completing a master's degree in documentary filmmaking in 2003, he worked as a reporter for Canal + for four years, while taking part in several films in front or behind the camera. In 2007, he left journalism to become a full-time screenwriter. Since then, he has both written for television (Pahé), for films and for documentaries (Gilles Caron, j'ai voulu voir). Hippocrates, a feature film he has co-written, was the closing film of the 53rd Semaine de la Critique. Adama, his feature-length animation film released in October 2015, has been selected in many festivals (Chicago, San Sebastian, Annecy…) and is amongst the three animated features nominated at the European Films Awards 2015. He's currently writing two feature films and a TV show for Canal+.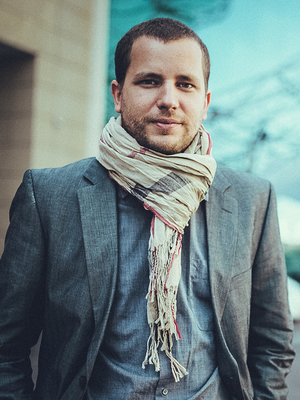 Matthieu Darras
TorinoFilmLab
Matthieu Darras acts as Artistic Director for the TorinoFilmLab, and contributes to various film talent initiatives such as the Venice Biennale College, The Jerusalem Film Lab or When East Meets West's First Cut Lab. As a festival programmer, he notably worked for La Semaine de la Critique in Cannes and as artistic director for the Alba and Bratislava film festivals. He is currently the delegate for Eastern Europe of the San Sebastian Film Festival. Matthieu Darras founded & directed the European Network of Young Cinema NISI MASA.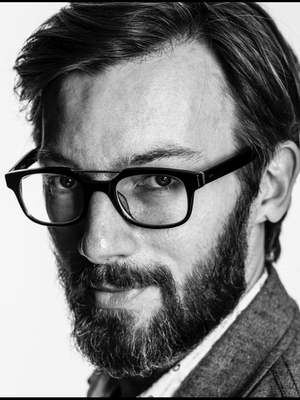 Fabien Gaffez
Critic and festival programmer
Fabien Gaffez is the Artistic Director of the Amiens International Film Festival and Programmer for the Orson Welles Cinema (Maison de la Culture, Amiens). He's a film critic for Positif, as well as a film history and aesthetics teacher, and has written several books on cinema. He is the head of a collection of books dedicated to cinema (« La mémoire vivante"). Fabien also works as a reader for ARTE France Cinéma. For la Semaine de la Critique in Cannes, he was member of the selection committee for feature films in 2009, joined the committee for short films and became its coordinator in 2014.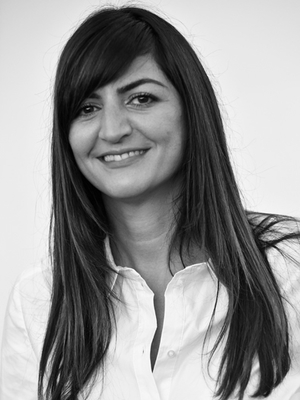 Didar Domehri
Producer
Didar Domehri is a French producer, founder of the production company Maneki Films and the label Full House, which titles includes Return to Itaca by Laurent Cantet, Elefante Blanco by Pablo Trapero or Paulina by Santiago Mitre, winner of the Nespresso Grand Prize at the 2015 Semaine de la Critique. Head of international sales for the French sales company FILM DISTRIBUTION for 8 years, she has participated in several commission for the CNC and is currently member of Selection Committee of CNC/MAE – « Aide aux Cinémas du Monde » and the Aquitaine regional film fund. She is also an independent Expert for EAVE (European Producers workshop), and member of the selection Committee for the Cinefondation residency organized by Cannes Films Festival.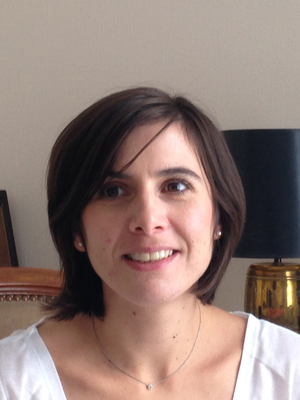 Laure Caillol
Distributor
Laure Caillol was the coordinator of INDIE CIRCLE, the European pool of distributors from 2004 to 2012, working on films such as Paradise Now by Hany Abu Assad or Thank You For Smoking by Jason Reitman. She is now taking care of the acquisitions for HAUT ET COURT - both for co-productions and distribution.
Haut et Court is a French production and distribution company; producing feature films such as The Class by Laurent Cantet and TV series like The Returned; coproducing films, recently The Kindergarten Teacher by Nadav Lapid or The Lobster by Yorgos Lanthimos; and distributing films such as L'Apollonide by Bertrand Bonello, Mediterranea by Jonas Carpignano or An by Naomi Kawase.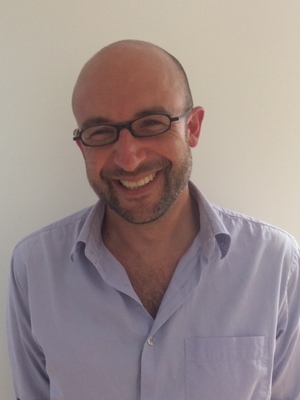 Thomas Pibarot
Distributor
After a first carrier in TV (TPS CINEMA as an intern, developing, programming and buying feature films for 7 Tv movie channels, and four years as Head of Acquisitions for Cinema), he then joined the cinema distribution with Bac Films in 2007 to work in acquisitions. When Jean Labadie left the company, he joined him in launching Le Pacte, a new Distribution, International sales and Coproduction company. He's been Head of Acquisitions ever since. Le Pacte's latest credits as a distributor include Hippocrates by Thomas Lilti, Our Little Sister by Hirokazu Kore-eda, Timbuktu by Abderrahmane Sissako, and as a coproducer, Only Lovers Left Alive by Jim Jarmusch, Tale of Tales by Matteo Garrone and Mia Madre by Nanni Moretti.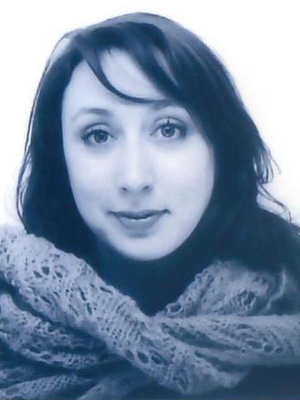 Juliette Schramek
Sales agent
Juliette studied Law and graduated from Science-Po Paris, before specialising in film distribution at La Fémis. She started her career at Les Films du Losange with the theatrical distribution team, before joining the international sales department. She has worked at French distribution and production company MK2 since 2007, where she was first in charge of sales in Europe before taking over MK2 films, the unit handling sales and acquisitions as well as coproductions. Recent films acquired or coproduced by MK2 Films include Mountains May Depart by Jia Zhang Ke, The Measure of a Man by Stéphane Brizé, An by Naomi Kawase (all in Official selection – Cannes 2015) as well as Xavier Dolan's films Mommy (French distribution), Tom at the Farm & Laurence Anyways, and all of Oliver Assayas's films since Summer Hours.