They support us
As an Official Partner of the Cannes Film Festival, Nespresso has been a patron of the arts and creative endeavours since 2007.
After a difficult year for the film industry, the 2021 edition of this landmark event in cinema is the opportunity to once again gather in front of the silver screen to discover new films from around the world.

This event is also an opportunity to celebrate the 10 year anniversary of the Nespresso Grand Prize at La Semaine de la Critique. For a decade this prize has rewarded directors' first or second features and revealed undeniably successful films, such as Jeff Nichols' Take Shelter or Jérémy Clapin's I Lost my Body, which was also nominated for the Oscars in 2020.
And because creative and innovation go hand in hand, Nespresso also created Nespresso Talents, a competition for short films shot in vertical format for creative, young people to express their views on a societal issue. This year, Nespresso also wanted to team up with La Semaine du Cinéma Positif, dedicated to committed cinema, films that raise viewers' awareness, as it strongly resonates with the topic of the 2021 competition: "Doing is everything".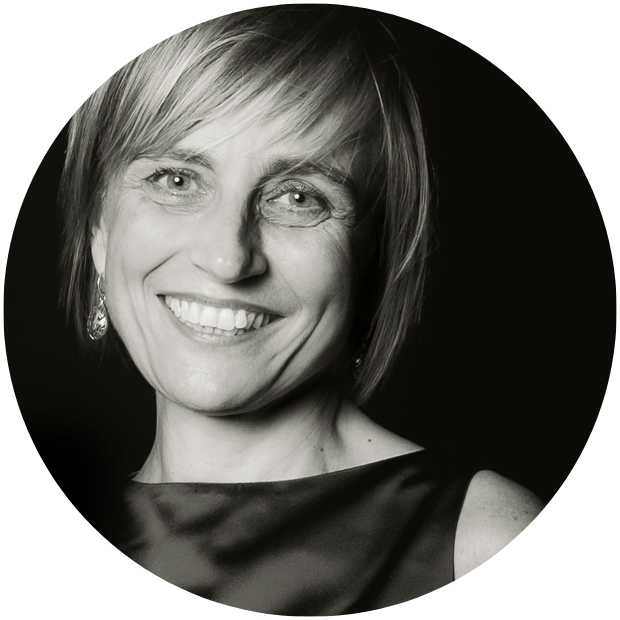 Nathalie Gonzalez
Deputy Director | Nespresso