You now need to book your ticket online through the Official Festival de Cannes ticket office to access La Semaine de la Critique's films.
This system, generalised for all the parallel selections of Festival de Cannes, allows you to book in advance your seat for the films of your choice and guarantees an access to the venue up to 15 minutes before the screening.
Spectators can book tickets on the Official Festival de Cannes ticket office 48 hours before each screening, according to the type of accreditation you have.
• If you own an accreditation, log onto the Official Festival de Cannes ticket office with the login printed on your badge:
Or flash the following QR Code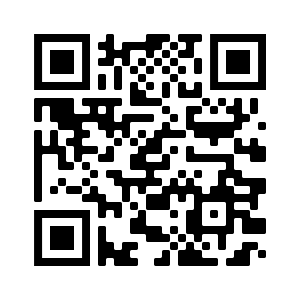 • If you do not have an accreditation, you can create an account to access the public ticket office (this account does not provide you with an accreditation to the festival
Or flash the following code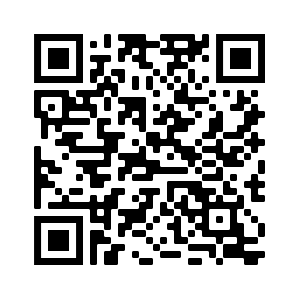 To enter the Miramar Theatre, you must come with your digital ticket at least 40 minutes early. Each ticket is free, usable by one person only, according to availability.
---
Disabled people who wish to book a ticket are asked to send an email 48 hours before to the following address: boxoffice@semainedelacritique.com, providing the following information:
• First and last name
• Email
• Accreditation holders should specify what Festival accreditation they have
• Whether they are using a wheelchair or not
• Whether they have an attendant
We shall book your seat or space according to this information and will send you a suitable ticket via email.
Please, make sure to show up 60 minutes in advance, with your digital ticket.
---
If you wish to know more about the health and security measures, please refer to the our practical guide.