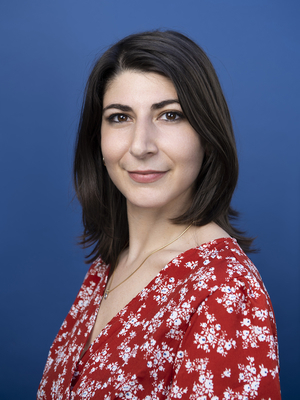 Ava Cahen
Artistic Director
Ava Cahen founded and co-managed the magazine CLAP from 2014 to 2016. Since 2017, she's running the website frenchMania.fr and more recently, the biannual magazine FrenchMania. In 2016, she's launched her own Parisian cine-club, the Woody Club. She has also been a commentator for the TV programme "Le Cercle" on Canal+ since 2014 and since 2019 for "Une heure en séries », a radio programme broadcast on France Inter. She has published several books on cinema and series, Woody Allen : profession Cynique (2015), Cheforama (2017) and Game of Thrones Décodé (2019). Ava Cahen joined the French Union of Film Critics in 2016. A university lecturer at Nanterre Paris X University, Ava Cahen has been a dedicated member of the feature film selection committee at La Semaine de la Critique under the artistic direction of Charles Tesson. She's now the Artistic Director of La Semaine de la Critique.
Feature Films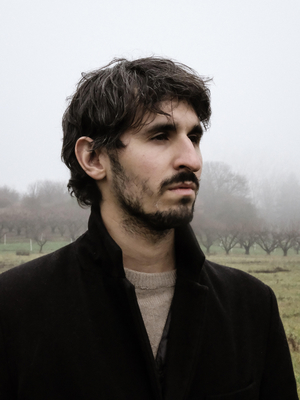 Miquel Escudero Diéguez
Journalist and cinema programmer, his articles have been published in magazines such SoFilm, Dirigido Por and Caimán Cuadernos de Cine. He is a programmer at the Belfort Entrevues Festival and at Chinechilex (Chilean film directors association), where he works with director Pamela Varela. He is also the representative and curator of the avant-garde film directors collective Obscuritads.
© photo : Laura Wencker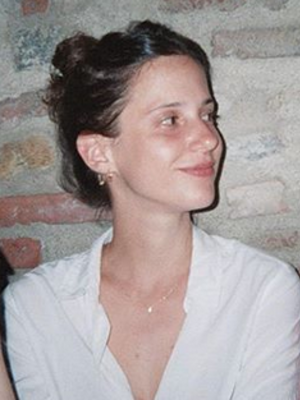 Marilou Duponchel
Film journalist and critic for Les Inrockuptibles and since recently, for the magazine TroisCouleurs.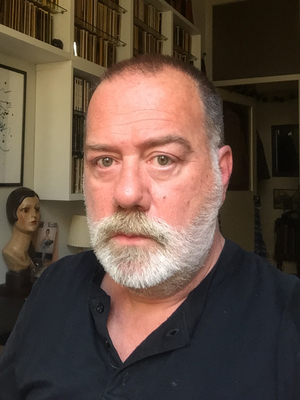 Bruno Icher
Started as a critic, he then worked as the editor-in-chief of the daily newspaper Liberation, and later became the editor-in-chief of the weekly magazine Télérama. Member of the Directors' Fortnight selection committee for three editions, between 2015 and 2018, he is now a free-lance journalist (Les Cahiers du Cinéma) and a documentary scriptwriter.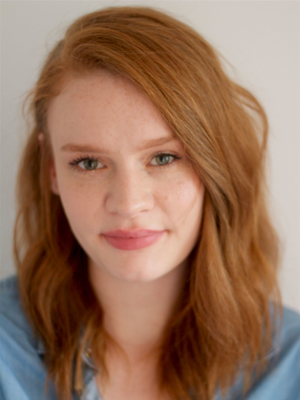 Pauline Mallet
Film and TV series critic. She has worked for various outlets such as Konbini, Rockyrama and CinéSéries. In 2018, she created Sorociné, a podcast in which she sheds light on women in film - both on screen and behind the camera. For the project, she's also developed the concept as a print periodical whose first issue was published last summer in 2021.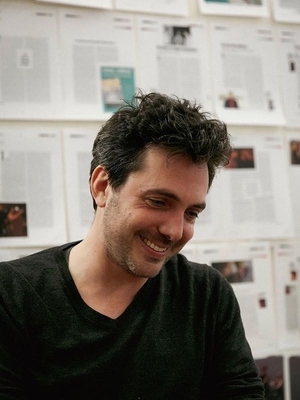 Frédéric Mercier
Film critic and writer for Transfuge, Positif and FrenchMania magazines. He also contributes to Le Cercle on Canal+. Frédéric teaches film history and film criticism, has worked on many special features for the DVDs of newly restored films and has his own film club in the outskirts of Paris. In 2016, he published his first book, Les écrivains du 7ème art, published by Séguier.
Short Films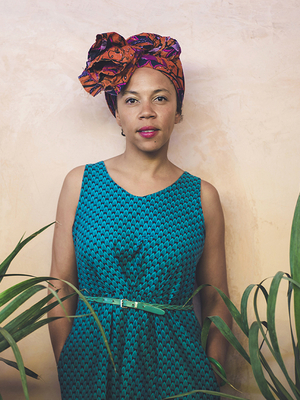 Farah Clémentine Dramani-Issifou
Coordinator
Farah Clémentine Dramani-Issifou is an art ant film curator, a film critic and university lecturer (HEAD, Geneva). In 2020, she joined the team of the Yennenga Centre in Dakar and the Marrakech International Film Festival. She is a regular contributor for specialised publications - From Programming to Curating Film Festivals : la Semaine de la Critique and Marrakech International Film Festival in the Age of Covid 19, (ed. Palgrave MacMillan), Thousand Suns by Mati Diop, as Æsthetic of the Interstice (ed. Harmattan) and to FrenchMania magazine.
Photo © Elise Ortiou Campion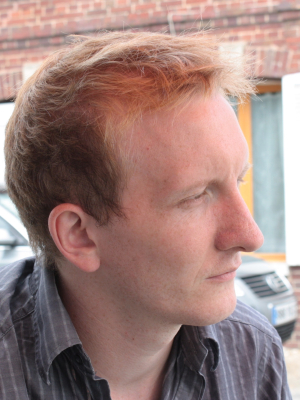 Thomas Fouet
He is a journalist for Les Fiches du cinéma, the co-host of the radio programme Longtemps je me suis couché de bonne heure, and member of the Film singulier jury at the French Union of Film Critics. Thomas Fouet is also the co-founder and former editor-in-chief of the online magazine Cinématraque, the assistant editor of Capsule, the co-creator of the book Les Sortilèges du blockbuster, and has been for three years (2017-2019), a member of the short-film election committee at La Semaine de la Critique.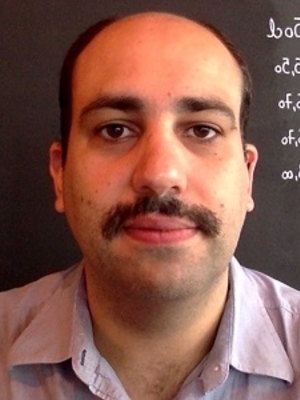 Damien Leblanc
A journalist and film critic for TroisCouleurs and Première magazines, Damien Leblanc was also a contributor for Flutuat.net and Le Point pop. He was the programmer and host of the Couleurs de la Toile film club. Damien has been part of several festival juries (including the Biarritz Latin Film Festival and the Cinélatino Festival in Toulouse), and was a Jury member for the French Union of Film Critic's Award for First French and International Feature Film in 2015. He is also interested in contemporary forms of TV series and published a book in 2017, Les Révolutions de Mad Men.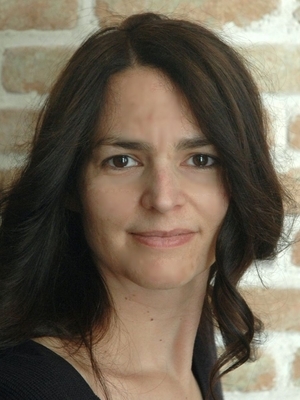 Marie-Pauline Mollaret
A journalist and a film critic, Marie-Pauline Mollaret is the editor-in-chief of the web magazine EcranNoir.fr and a columnist for several specialised magazines, such as the monthly magazine L'Avant-scène Cinéma, and Bref, dedicated to short films. Marie-Pauline also works as a programmer and is a member of the selection committees of various festivals, including the Annecy International Animated Film Festival, and the PIAFF - the Paris International Animation Film Festival.