President of the Jury of the Nespresso Grand Prize for the 53rd Semaine de la Critique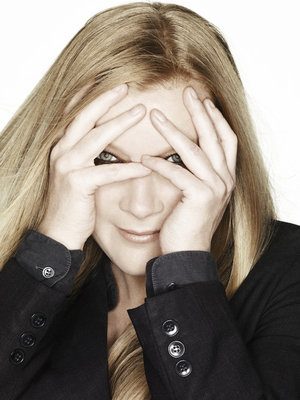 Andrea Arnold
United Kingdom
Andrea Arnold returns to La Semaine de la Critique, which helped her launch her early career by screening her short film Milk. Very quickly, her career took off thanks to very impressive works, revealing her talent and originality to larger audiences. Another short film, Wasp won the Oscar for best short in 2003. Her first two feature films Red Road in 2006 and Fish Tank, in which she directed Michael Fassbender in 2009, won both the Jury Prize at the Cannes Film Festival, which really cemented her reputation internationally as one of the very few women film makers to have been rewarded at Cannes. In 2011, she presented her adaptation of Emily Brontë's Wuthering Heights in the Venice International Film Festival Competition.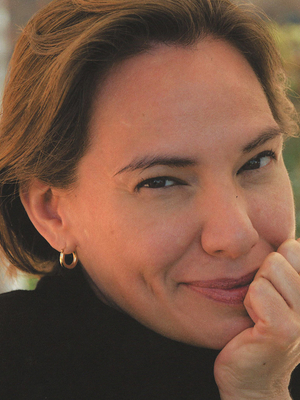 Daniela Michel
Mexico
Daniela Michel writes for the Mexican magazine Cine Premiere. She is the Founding Director of the Morelia International Film Festival, an annual event launched in 2003 to support and promote a new generation of Mexican filmmakers. Since 1994, she has reported on film in major Mexican media as a print journalist, critic and television presenter.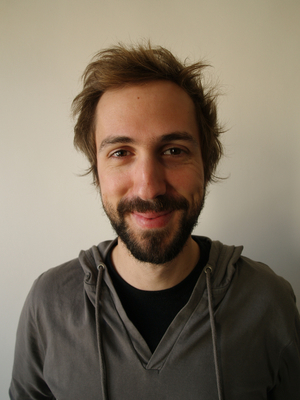 Fernando Ganzo
Spain
Fernando Ganzo is the editor in chief of So Film España. Doctorate in film at the University of the Basque Country where he has taught directing for 4 years, he co-founded the publication Lumière in 2008 and also works for publications like Trafic and Comparative Cinema. He also supervised at Capricci the collective book on George Cukor, On/Off Hollywood.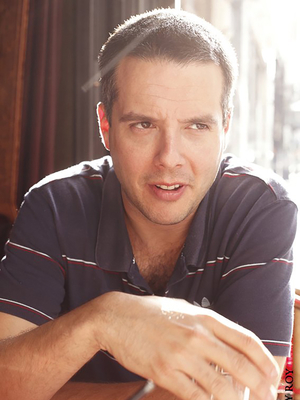 Jordan Mintzer
United States
Jordan Mintzer lives in Paris where he works as a film critic for The Hollywood Reporter. Before, he was the French correspondent for Variety and wrote for several publications like Le Monde, Libération, Les Cahiers du Cinéma or Moving Image Source. He regularly contributes to the French radio program On Aura Tout Vu on France Inter and produces Matt Porterfield's films (Hamilton, Putty Hill). He is also the author of Conversations avec James Gray (ed. Synechdote).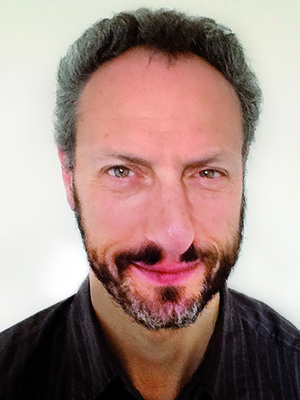 Jonathan Romney
United Kingdom
Jonathan Romney is a film critic based in London. He writes film reviews for The Observer, Sight & Sound, Screen Daily, FilmComment.com and other publications. His most recent short film as writer-director is L'Assenza.
President of the jurys of the Discovery Prize for Short Film & the France 4 Visionary Award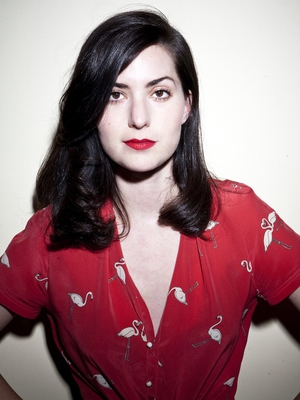 Rebecca Zlotowski
France
A graduate of modern literature at the prestigious Ecole Normale Supérieure, Rebecca Zlotowski establishes herself as a director to watch with only two films under her belt. Dear Prudence was her first collaboration with actress Léa Seydoux. It was in competition at La Semaine de la Critique in 2010 and won the Louis Delluc Prize as well as the award for Best first feature by the French Union of Film Critics. She then directed Grand Central, which was selected at the Un Certain Regard section at Cannes in 2013.
Members of the Discovery Prize for Short Films jury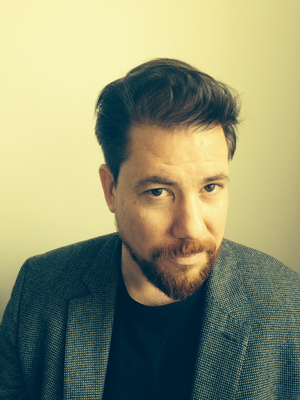 Benny Drechsel
Germany
He worked as a postproduction supervisor and soon as an associate producer for documentary films and debut films. In 2005, Benny Drechsel cofounded Rohfilm and produced many films selected in the different sections of the Cannes Film Festival such as The Lunchbox, My Sweet Pepper Land, Harmony Lessons, Djeca, The Slut and Snow.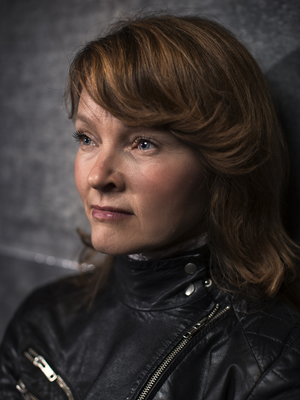 Tine Fischer
Denmark
Founder and director of the international film festival CPH:DOX, of the CPH:LAB and the CPH:FORUM, as well as the owner of the production company Fischer Film, she worked six years at the Danish Film Institute, programming the National Cinematheque. She has during the last ten years been involved in the contemporary art scene as Partner in the leading Scandinavian art gallery Andersen's Contemporary and as curator of a number of exhibitions.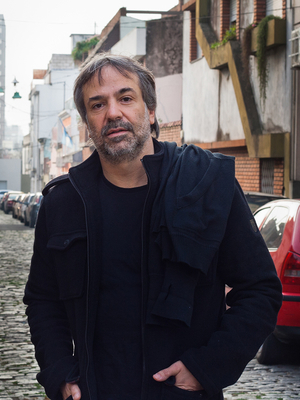 Pablo Giorgelli
Argentina
Director and scriptwriter, he has worked on several documentaries and short films. Las Acacias, his first feature, selected for La Semaine de la Critique 2011, was awarded with 30 prizes around the world such as the Caméra d'or, the Soutien ACID/CCAS and the Prix OFAJ de la (Toute) Jeune Critique at La Semaine de la Critique. He is currently working on his new feature film: Invisible, that was recently selected to be part of Cinéfondation L´Atelier 2014 and will be shot in April 2015.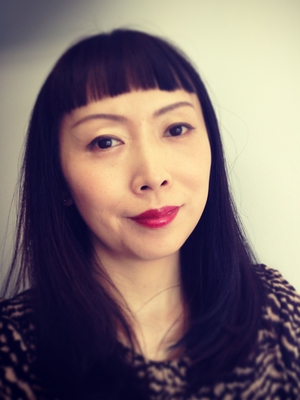 Abi Sakamoto
Japan
She is the Manager of the film department at the French Institute in Japan since 2013. Between 1996 and 2001, she wrote for Les Cahiers du Cinéma Japon. Since 1996, she has also organised at the French-Japanese Institute numerous retrospectives of French directors and actors.
Members of the France 4 Visionary Award jury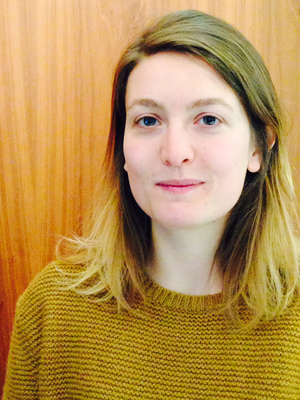 Louise Riousse
France
27 years old. Graduate from Science Po, she also obtained her master's degree in Law and in Audio-visual Business. She has contributed to different film criticism blogs for more than a year like Ceci Dit (au bas mot) and Cinématraque. More recently, she also contributed to the magazine Binge, specialised in TV series. She currently works at the Fémis department for creating TV series. She will cover La Semaine de la Critique for Cinématraque.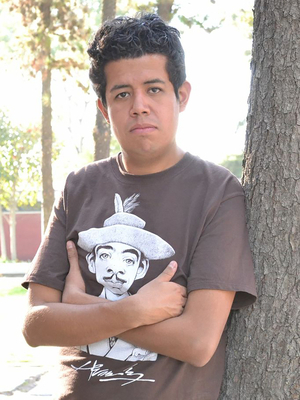 Sergio Huidobro
Mexico
25 years old. Young graduate in Communication and Audio-visual Production, he is a regular contributor to electronic media and print magazines such as La Tempestad, Icónica, the University of Mexico's magazine and literary criticism blogs. He will cover La Semaine de la Critique for Corre Cámara.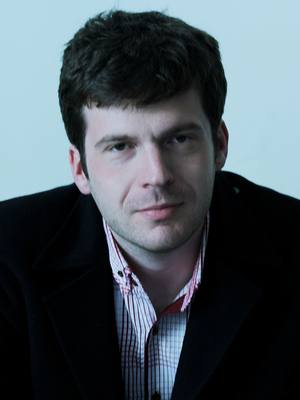 Andrei Rus
Romania
28 years old. Graduate and has a PHD in Cinema and Media Studies at the National University of Theater and Cinematography "Ion Luca Caragiale" in Bucharest, where he now teaches film studies and film history classes. He coordinates the film magazine, Film Menu, written by young critics and organises a Cineclub and other types of projections in the university's film theatre. He will cover La Semaine de la Critique for Film Menu's blog.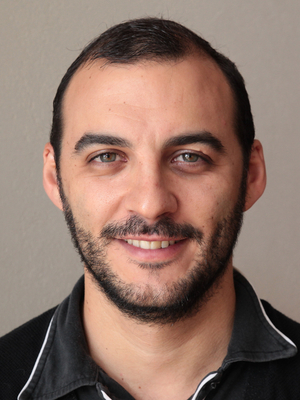 Guido Segal
Argentina
30 years old. Graduate in Cinema, he studied Filmmaking at the University of Cinema in Argentina and Audiovisual Communication at Universitat Pompeu Fabra, Barcelona. He currently writes for El Amante Cine magazine and is the main editor and creator of Buendiario, an online newspaper. He will cover La Semaine for Buendiario and for El Amante Cine.