President of the Jury of the Nespresso Grand Prize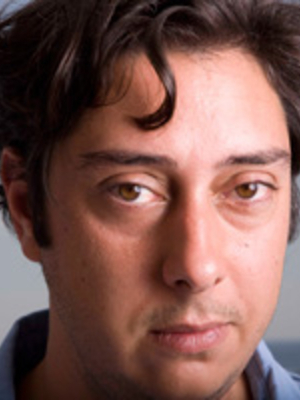 Miguel Gomes
Portugal
After studying at the Lisbon Theatre and Film School, Miguel Gomes published articles on cinema in the Portuguese press. After a number of short films, in 2004 he directed his debut feature, The Face You Deserve, followed in 2008 by This Dear Month of August. In 2012, the Berlinale showcased his third – and breathtaking – film, Tabu, which chronicles the construction and decline of Western popular imagination. Its double win of the International Critics Prize, FIPRESCI, and the Alfred-Bauer Prize attest to the unanimous praise it was met with.
The Jury members of the Nespresso Grand Prize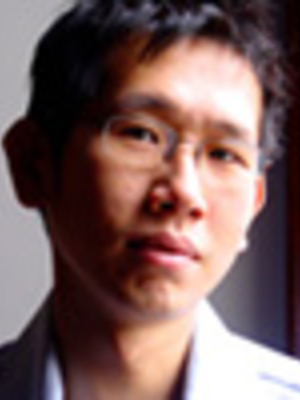 Dennis Lim
United States
Dennis Lim is the director of cinematheque programming at the Film Society of the Lincoln Center. He has contributed to The New York Times, The Los Angeles Times, Artforum, and Cinema Scope and was formerly the film editor of The Village Voice and the editor of Moving Image Source.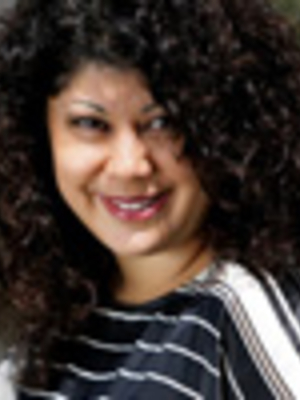 Alin Tasciyan
Turkey
Alin Tasciyan is a columnist and film critic for the Turkish daily newspaper Star. She is an advisor for the Adana Golden Boll International Film Festival and the coordinator of Bazaar Adana. She is a member of the European Film Academy and is currently the Vice President of FIPRESCI.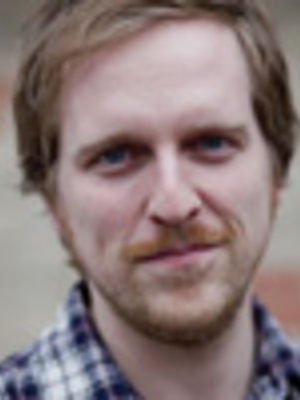 Alex Vicente
Spain
Alex is a Spanish journalist. He writes for the film magazine Fotogramas and the daily El País. He has also written for the newspapers Público and La Vanguardia.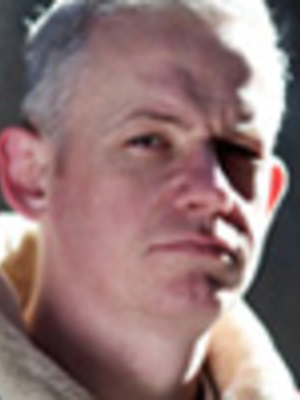 Neil Young
United Kingdom
Neil Young writes regular reviews for Tribune magazine (London), the website Jigsaw Lounge, The Hollywood Reporter (Los Angeles) and KINO! (Ljubljana). He is the Co-Director of the Bradford International Film Festival and is a consultant for several other festivals across Europe.
President of the Jurys of the Discovery Award for short film and the France 4 Visionary Award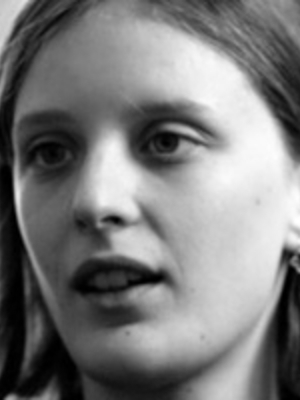 Mia Hansen-Løve
France
After a first role on the big screen in 1998 in Late August, Early September by French filmmaker Olivier Assayas, Mia Hansen-Løve got a place at the Conservatoire of Dramatic Arts of Paris and then worked at Les Cahiers du Cinéma until 2005. She directed a number of short films including Après mûre réflexion selected at the Locarno Festival. Released in 2007, her first feature All is Forgiven was selected at the Directors' Fortnight and went on to win the Louis-Delluc Prize. The film Father of My Children, which pays homage to the producer Humbert Balsan, was selected in and rewarded at the 2009 edition of Un Certain Regard. Her third feature Goodbye First Love was presented at the Locarno Festival in 2011.
The Jury members of the Discovery Award for short film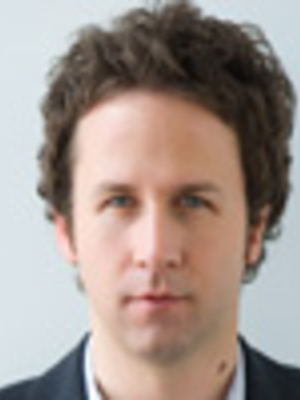 Brad Deane
Canada
Brad Deane is the Manager of Film Programmes at TIFF Bell Lightbox and is part of the TIFF Cinematheque programming team. As of 2012, Brad has led a new programme of curation at the TIFF that features recent restorations from the history of Canadian and international cinema.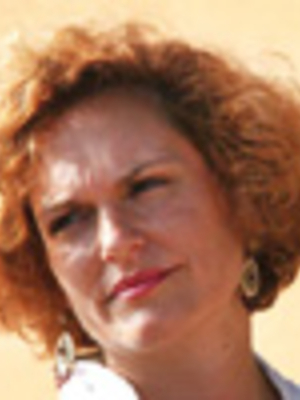 Savina Neirotti
Italy
Head of the Press and Communication Office of the Orchestra Sinfonica Nazionale della RAI. Savina Neirotti is also Director of Scuola Holden's Master in Narration Techniques. She has ideated and directed Script&Pitch Workshops since 2005, and TorinoFilmLabsince 2008. She is also Head of Programme of Biennale College - Cinema.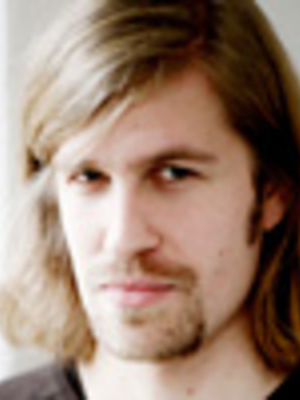 Johannes Palmroos
Sweden
Johannes Palmroos founded the Seoul-Stockholm Korean Film Festival in 2007 and is now producing the new film by Johanna Paulsdotter, funded by the 1km film scholarship for new talent. He is currently Programme coordinator at Stockholm International Film Festival.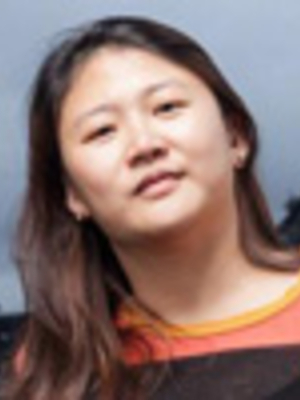 Lorna Tee
Malaysia
As an International Film Festival Consultant and asian producer, Lorna Tee owns a production company called Paperheart. She sits the advisory board of Cinemart (IFF Rotterdam), Asian Film Awards (Hong Kong IFF), Shanghai International Film Market, Asian Film Market (Busan IFF), New Action Express Film Fund for Shorts (Hong Kong Arts Centre) and Malaysian Film Board/ FINAS
The Jury members of France 4 Visionary Award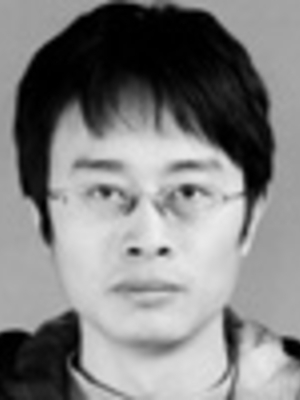 Luo Jin
China
32 year-old. Luo Jin is a freelance film critic since 2005 and a co-author of several books of film criticism. He has a personal blog (blog.magasa.cn) and a team blog (www.imoviegoer.net) generating over 3 million page views. He will cover La Semaine for cinephilia.net, a Chinese version of Senses of Cinema.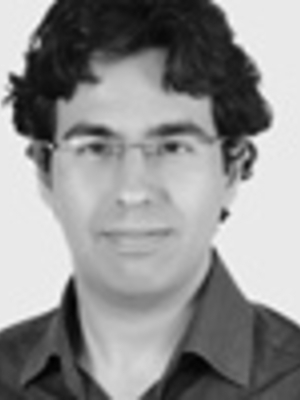 Eren Odabasi
Turkey
23 year-old. After graduating from a master in economics in Turkey, Eren Odabasi starts a PhD in communication and film in USA. He contributed as a film critic to the magazine Sinefil and since 2008 to the Turkish film monthly Altyazi. He will cover La Semaine for www.altyazi.net and www.karsikultur.com.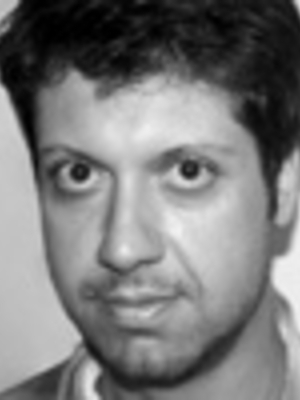 Thiago Stivaletti
Brazil
34 year-old. Thiago Stivaletti is a journalism graduate from the University of Sao Paulo. He obtained a Master in Cinema and Sociology from the University Paris X (France). He is film critic for the newspaper Folha de S. Paulo and will cover the Cannes Film Festival for the website UOL (www.uol.com.br). He will cover La Semaine via his blog www.longosplanos.wordpress.com.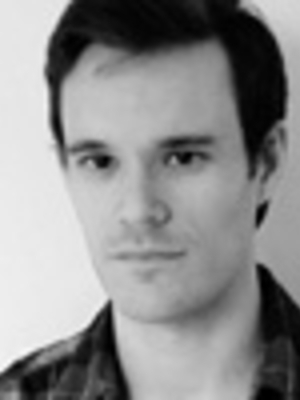 Simon Pellegry
France
26 year-old. Simon Pellegry is a sociology graduate and co-founder of the website and magazine Spectres du Cinéma. He splits his time between reviews, directing and writing. He will cover La Semaine for www.spectresducinema.org.