Nespresso Grand Prize Jury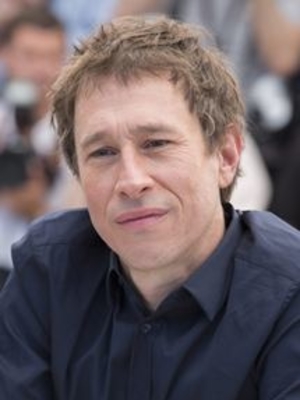 Bertrand Bonello
France
Bertrand Bonello is the creator of surprisingly detailed and comprehensive work, which includes five feature films. He returns to La Semaine de la Critique after having presented The Pornographer in 2001 and winning the FIPRESCI Prize. He confirms his inimitable style with Tiresia which was in Competition at the 2003 Cannes Film Festival, then again with On War at the 2008 Directors' Fortnight. With House of Tolerance in Competition at the 2011 Cannes Film Festival, he presented the international audience with one of the most beautiful films ever about the woman's body.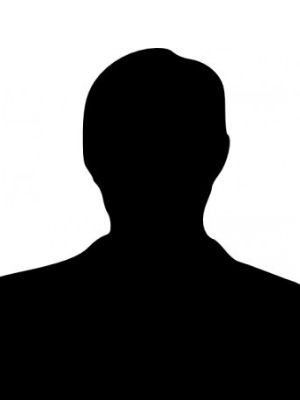 Francisco Ferreira
Portugal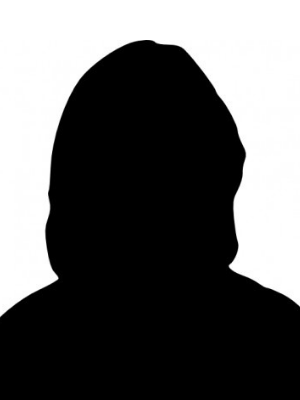 Akiko Kobari
Japan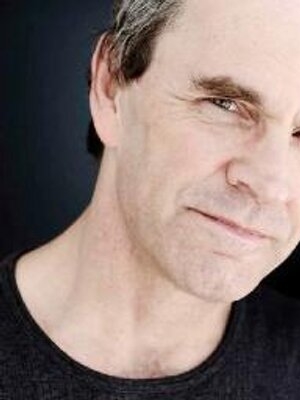 Robert Koehler
United States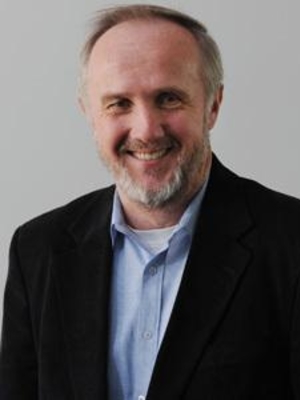 Hanns-Georg Rodek
Germany
Discovery Award Jury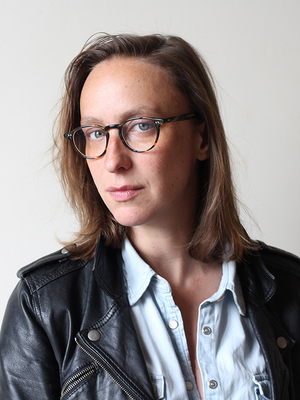 Céline Sciamma
France
Céline Sciamma studied screenwriting at the Fémis film school. She decided to shoot her graduation script in 2006. Praised by the critics, Water Lilies, her directorial debut, was selected by Un Certain Regard for the 2007 Cannes Film Festival and won the Louis-Delluc Award for Best First Feature Film. Tomboy, her second feature, was the Opening Film at the Panorama at the 2011 Berlinale and continues a renown career all around the world.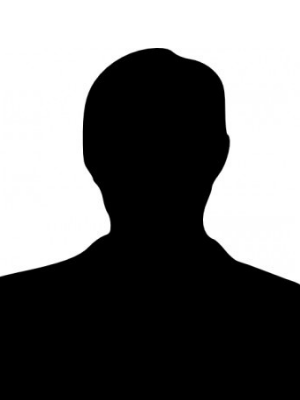 Victor-Emmanuel Boinem
Belgium
24 years old, studies Films in Liège (after graduating with a Master in Film Directing at the INSAS) and blogs for CineBel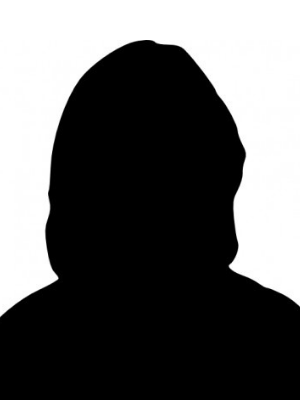 Sehee Kim
Republic of Korea
24 years old, studies in Busan and Paris and has been a member of the "Citizen Critic" workshop at the Busan International Film Festival. She will cover La Semaine for Cine21
Ryan Lattanzio
United States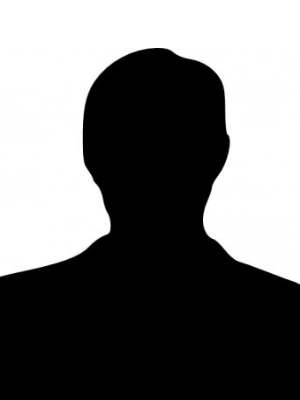 Bikas Mishra
India
31 years old, is the founder and editor of DearCinema.com. He will cover this year's Selection for his website. He lives in Mumbai (India).
Jury SACD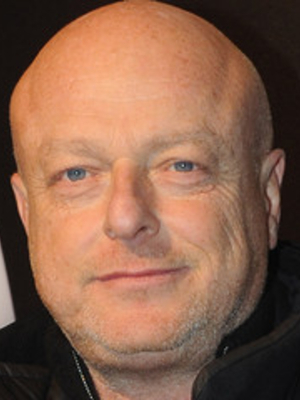 Gérard Krawczyk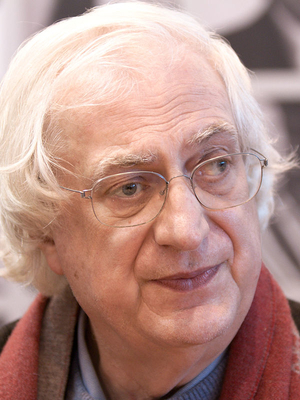 Bertrand Tavernier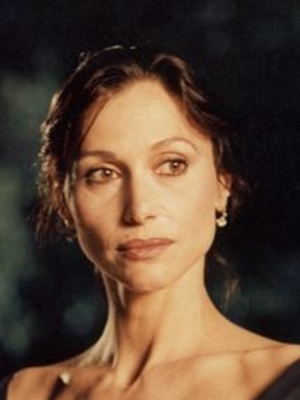 Christine Laurent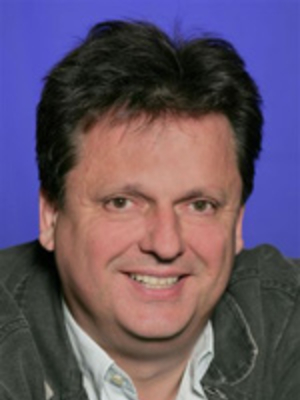 Yves Nilly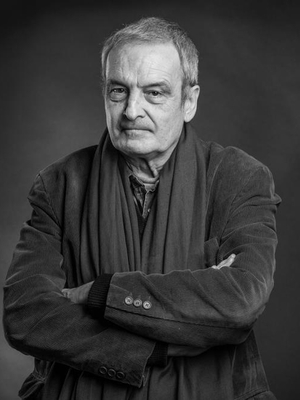 Benjamin Legrand
ACID /CCAS Jury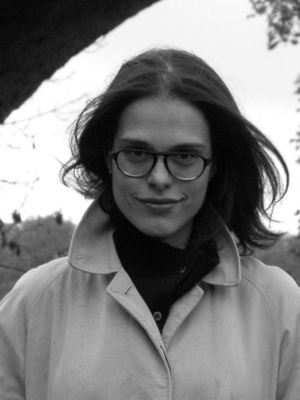 Chiara Malta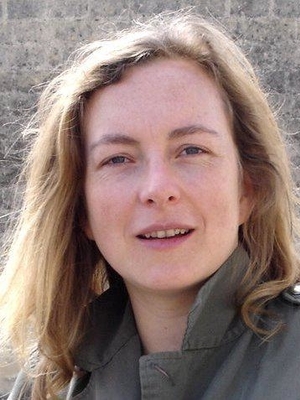 Aurélia Georges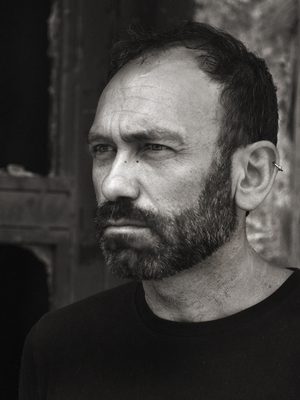 Stefano Savona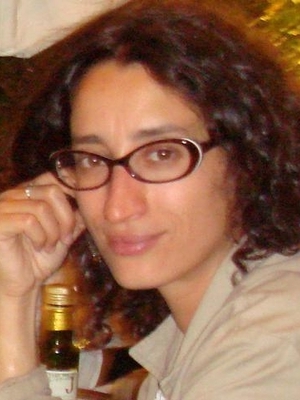 Kathy Sebbah