1856, somewhere in Eastern Europe, four young men fight to survive.
One, Jakub, enlists with the Cossacks, along with his younger brother Vladimir.
The others, Roman and Elias, steal horses... including Jakub's.
During the theft, they kill Vladimir. Jakub is devastated.
Only one thing can calm his grief : revenge.
A merciless manhunt begins...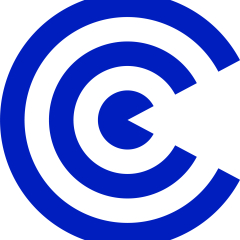 Director
See director