Anmonaito no sasayaki wo kiita
| J'ai entendu l'ammonite murmurer
1992 Selection
The man is a mineralogist who looks for precious stones. He has a sis
ter to whom he has been closely tied in deep affection since childhood.
She is now seriously ill and sends him a mysterious letter from the hospital. As stares at the letter, memories and dreams begin to move through his mind. In his emotional voyage he sees himself as he is, as he was in childhood, as he will be in old age, as well as in aspects of the ammonite, amethyst, Cygnus. and a pool of water.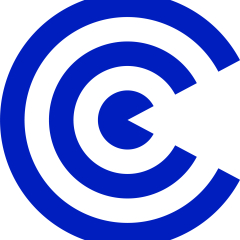 Director
See director