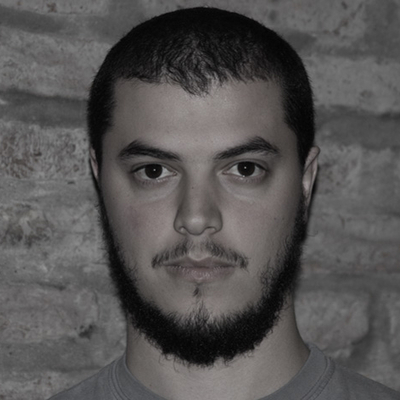 Pablo Lamar
Pablo Lamar studied film at the Universidad del Cine, in Buenos Aires, Argentina.
He has written and directed the shorts, Ahendu nde sapukai (I Hear Your Scream) (2008) and Noche adentro (2009), both of which premiered at La Semaine de la Critique and received awards worldwide.
He also works as a sound designer for film.