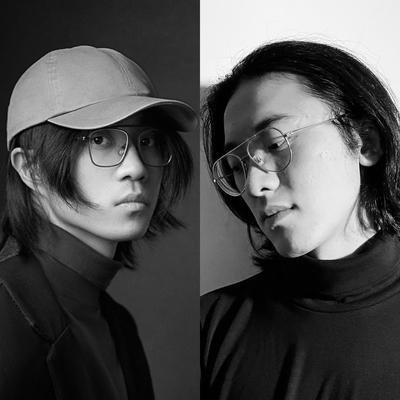 Hao Zhao & Yeung Tung
Hao Zhao is a writer/director graduated from NYU. His feature film 15 Seconds of Spotlight, about the long journey of a teenaged goalkeeper to professional soccer as his window of opportunity closes, is in preproduction. Hao is also working on a documentary feature in which he looks into the youth soccer development system in China.
Yeung Tung was born in Zengcheng, Guangdong. He is currently pursuing a MFA degree in Film Production in NYU.