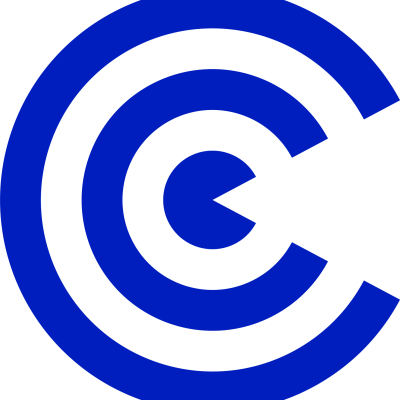 David Ewing
David Ewing a réalisé et produit plusieurs clips video pour des artistes comme Stevie Ray Vaughan ou George Clinton. Il a réalisé un court métrage très court The Trouble with Fred.
Son travail a été récompensé par le Prix de la meilleure vidéo de l'année par la Country Music Association et l'Academy of Country Music.
PERFORMANCE ANXIETY est son deuxième court métrage.