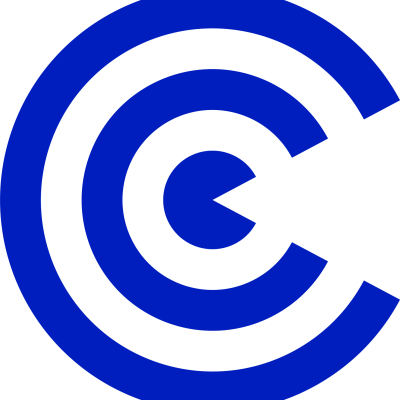 Bill Plympton
Bill Plympton est né à Portland, Orégon, il s'installe à New York en 1968 ou il travaille sur l'illustration et le dessin animé.
En 1983, Bill Plympton réalise son premier court métrage d'animation Boomtown et en 1988 son deuxième court métrage Your Face qui obtient une nomination aux Oscars.
Après plusieurs courts métrages à succès One of Those Days, How to Kiss, 25 Ways to Quit Smoking et Plymptoons, il réalise en 1992 le premier long métrage d'animation dessiné par une personne The Tune. Depuis Bill Plympton a réalisé six longs métrages dont I Married a Strange Person, Mondo Plymton et Mutant Aliens.