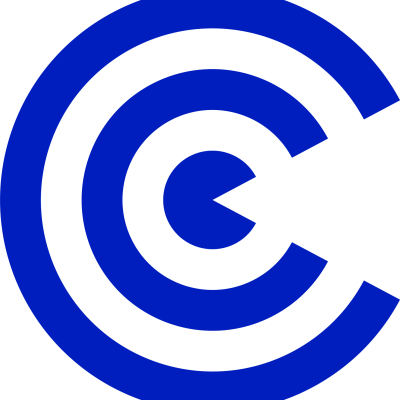 Bill Britten
Bill Britten a suivi des cours d'art dramatique au Central School of Speech and Draina à Londres. À partir de 1987 il travaille comme acteur au théâtre et à la télévision.
En 1991 il écrit, produit et réalise pour la télévision un court métrage The Good Samaritan (26mn).
ONE NIGHT STAND est son premier court métrage pour le cinéma.