La Semaine de la Critique carries on its singular mission: to reach out to ever-broader audiences by favouring screen education initiatives dedicated to the young public. La Semaine organises several year-round educational activities for high school students, apprentices and secondary school pupils from the Provence-Alpes-Côte d'Azur region, Île-de-France and from other regions in France as well as for high schools in Germany.
The programme includes: screenings of the selected short and feature films, meetings with film critics and members of the selection committees of La Semaine de la Critique, film analysis, workshops on how to write a film review and an introduction to film criticism.

Afdas
The Afdas and the French Union of Film Critics started reflecting together on the current lack of training for film critics. The objective is to drawing up a training module to develop the skills required for film criticism, specifically for journalists and filmmakers. Film criticism training could be available both to students, as part of journalism of film schools' initial curriculum, or to professionals in the field, as an ongoing professional development scheme.
First, the Afdas and the French Union of Film Critics are organising a round table discussion during La Semaine de la Critique in Cannes, so that the deans of film and journalism schools may share their perspectives on drawing up these training programmes for film critics.
Additionally, a training day for films critics will be organised for 50 students in film and journalism on June 2ndin Paris. Lead by three journalists specialized in film criticism, it will kick off with a general introduction to the history and the practice of criticism. They will follow up with the methods to train one's critical judgement and writing skills for the feature film reviews using one of the features selected by La Semaine de la Critique.



The Franco-German Youth Office
For the fourth consecutive year, La Semaine de la Critique organises in collaboration with The Franco-German Youth Office (FGYO), a French-German training workshop on film criticism from May 20th to 24th, held in Cannes during the Festival. Twenty French and German high school pupils from underprivileged areas participate to this workshop. The screenings and writing workshops are meant to encourage the exchange and stimulate intercultural dynamics between France and Germany, to participate to the cultural democratisation by broadening the audiences. It is also dedicated to screen education and training on film criticism for the young generation of viewers.
The Franco-German Youth Office is also on social networks:
|
|
|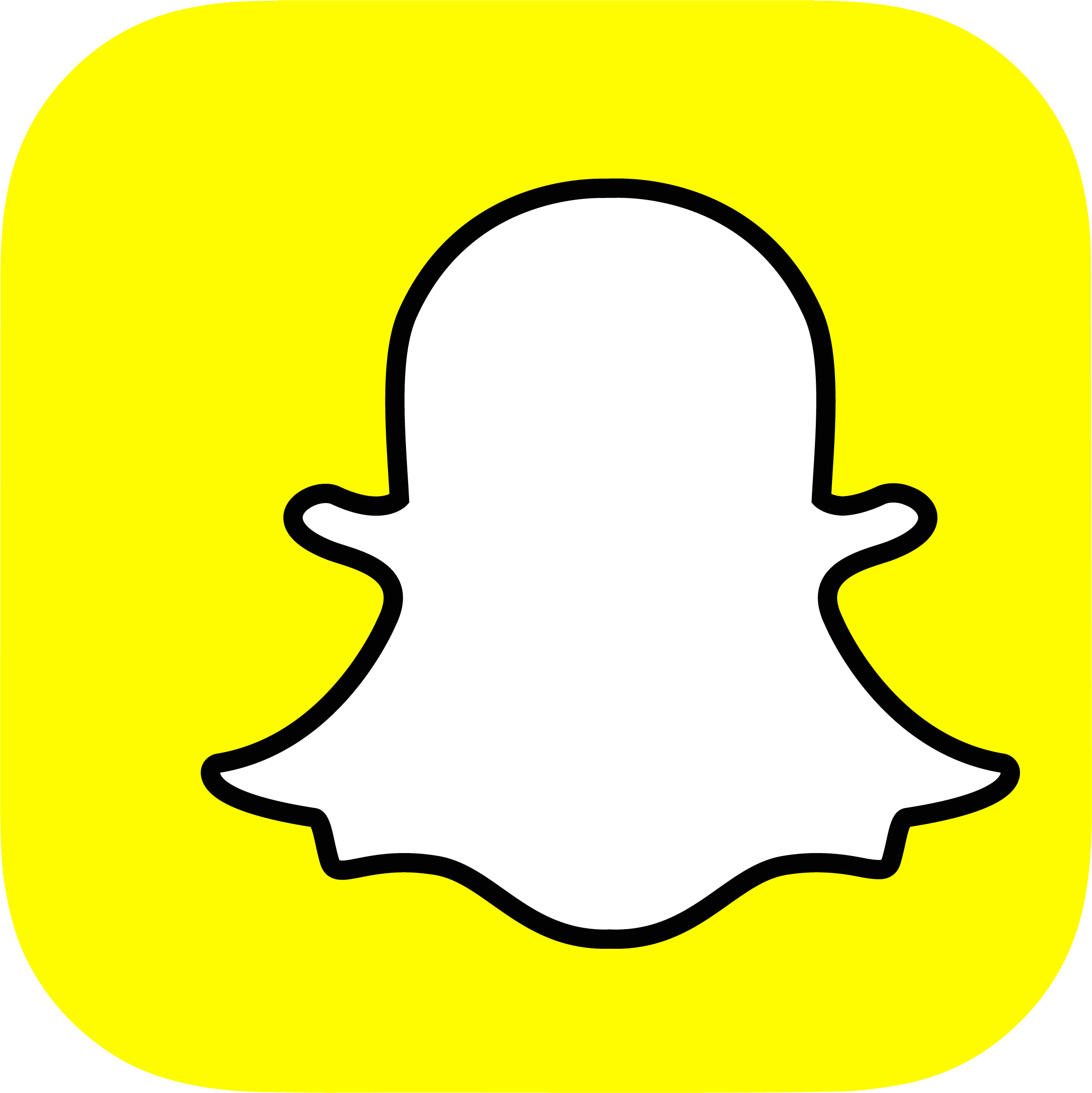 The Île-de-France Region
For the fifth consecutive year, la Semaine de la Critique organises a whole day of training to film criticism for the "Lycéens et apprentis au cinéma" scheme in the Île-de France region. Twenty high school students will try their hand in writing a review on a feature film screened at la Semaine de la Critique. The workshop will be held in Paris in autumn and will be animated by two professional film critics.


Provence-Alpes-Côte d'Azur Region
Steadfastly committed to cinema-lovers, La Semaine de la Critique is devoted to screen education for pupils in collaboration with the association Cinéma du Sud. 200 pupils from the Provence-Alpes-Côte d'Azur Region are welcome to its screenings during the festival in Cannes.


The Departamental Council of les Alpes-Maritimes
For the third year in a row, La Semaine de la Critique puts up screen education schemes for the pupils in the region. A first meeting takes place at the beginning of the year with the purpose of setting the bases for accurate watching and analysing. During the festival, the secondary school pupils are invited to discover two short films and a feature film selected at La Semaine de la Critique and are taught about the importance of film criticism.