Pierre Foret is funny and that is his tragedy. It's also his job ; he's a TV warm-up.
Pierre Foret is funny, but he'd rather have been good looking. Or an actor. Or a singer. Question of credibility.
Pierre Foret can't go on anymore. He hasn't slept in six nights.
He kidnapped Clovis Costa, the singer, the Idol, and is holding him hostage in his childhood apartment.
No way out.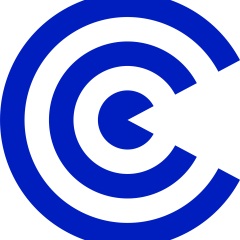 Director
See director