A group of Gypsies have set up their camp next to a small town in Poland. Rightaway, it attracts the children who are fascinated by those strange people whose time is spent mostly dancing and singing.They observe them, first from a distance, then gradually closer and closer, re-assured by the warm and friendly atmosphere in the camp.
One young girl, the main character in the story, ends up joining up the dancing party. The adults, though, object to this attempt at making friends with the new neighbours : along comes the minister with the local firemen, he has them fire at the Gypsies with their big water hose. So as to stop the water from flooding the camp, the leader of the group quietly grabs the girl and puts his knife under her throat. The minister and his flock make a hasty retreat.
When the Gypsies clear out, the young girl seems tempted to follow them, yet she simply starts dancing, the way they taught her to.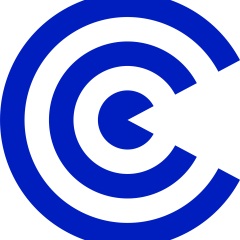 Director
See director