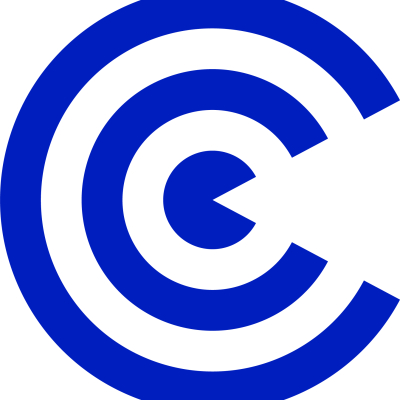 Scott Murray
Scott Murray travaille dans le cinéma depuis une quinzaine d'années. Il co-réalise plusieurs courts et moyens métrages documentaires et de fiction. Il participe également au montage de ces films. Une part non négligeable de son temps est consacrée à la critique, ce qui l'amène en 1973 à être co-fondateur de la revue australienne Cinéma Papers. Scott Murray a publié plusieurs livres d'analyse sur le cinéma australien.
Devil in the Flesh est son premier long mé­trage de fiction.
1970 : BEGINNlNGS-c.m. Documentaire.
1970 : SUMMERS SHADOWS - m.n. fiction.
1983 : AUSTRALIAN MOVIES TO WORLD - série documentaire de deux heures au total (télévision).