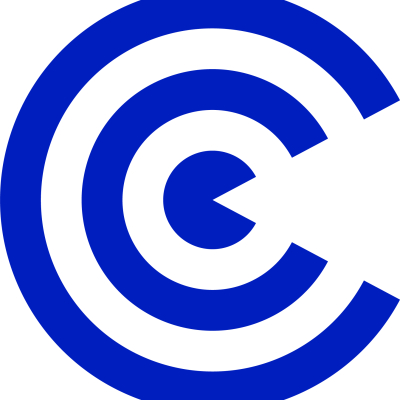 Nirad Mahapatra
Après des études de sciences politiques à Bhubaneshwar, il s'inscrit à l'Institut cinématographique de Puné. Diplômé en 1971, il partage son temps depuis entre l'Institut, où il est professeur.
Drissa, sa ville natale, et Bombay.
Maya Miriga est son premier long métrage, après deux documentaires Dhauligiri (1975) et The Story of Cement (1978).