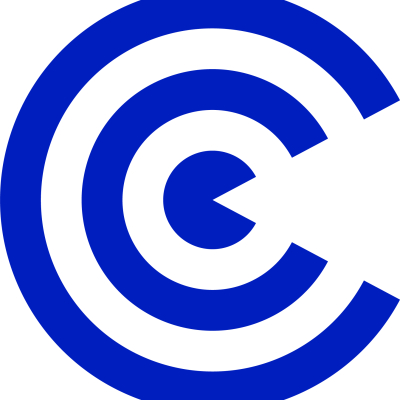 Mike van Diem
Mike van DIEM est né en 1959. Après des études de Lettres, il travaille comme critique de cinéma avant d'entrer à l'Académie hollandaise du film et de la télévision en 1987.
Son premier film Alaska (film de fin d'étude) est récompensé par le Golden Calf (équivalent des Césars) du meilleur court métrage de l'année, puis par le Student Academy Award aux Etats-Unis.
Il travaille ensuite comme assitant réalisateur. En 1993 et 1994, il dirige les séries télévisées Pleidooi (Called To The Bar), Thirty Something et LA Law qui lui assurent une solide réputation de directeur d'acteurs.
KARAKTER est son premier long métrage.