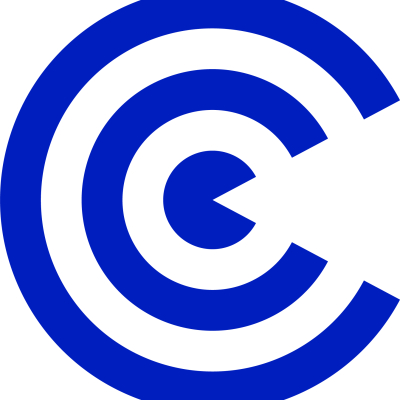 François Prévost & Hugo Latulippe
Hugo Latulippe
In 1994-95 Hugo Latulippe travelled around the world as part of the Radio-Canada competition La course destination monde. In 1996-97 he criss-crossed North America making 60 short films for the TV5 program Bon baisers d'Amérique. Then, as a staff director with the National Film Board's Culture and Experimentation Studio, he made the documentary Voyage au nord du monde with the painter Réal Bérard.
FrançoisPrévost
Although the Radio-Canada program La course destination monde gave him the directing bug, François Prévost never drame of anchois himself to a shooting stage. The 38 years old physician born in Montmagny was made for distant places. Since 1996 he has divided his life between his medical practice in the Far North and his travels deep into Tibet, a country thatfirst attracted him during "the Course", then won his heart during repeated visits.