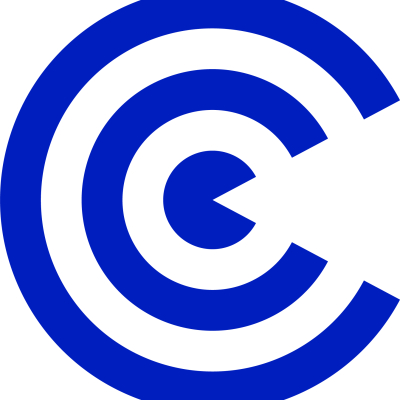 Etgar Keret & Shira Geffen
Born in 1967, Etgar Keret is the most popular writer among Israeli youth today. Bestsellers in Israel, his books (Missing Kissinger, Kneller's Happy Campers, Anihu) have received international acclaim and a number of his stories, translated in thirty languages, have also been adapted for the stage and the screen all over the world. His first short movie, Skin Deep (1996, 40'), won prizes at several international film festivals, and was awarded the 1997 Israeli Oscar.

The 34 years old scriptwriter and Jellyfish co-director is one of the most creative artist nowadays in Israel. She has been specially recognized for her children books and her plays and stage directions on tour in Israel and abroad.